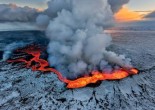 If you have never stayed in ice hotel, maybe its time to try it? Elite Club Ltd has done the review of the best ice hotels in Europe. We also would like to take you across Iceland and the best attraction in the land of ice and fire. Join us today.
Feb, 16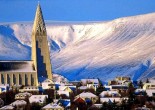 Reykjavik is a vibrant and cosmopolitan city. It has developed many interesting options for an exciting and unusual stay: here's our guide to five of the best hotels in Reykjavik.
Feb, 16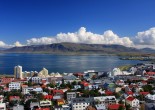 Iceland could surely be considered as one of the world's most stunning country. Located in northern Europe, Iceland is an island that borders the Atlantic and the Arctic oceans.
Feb, 16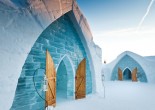 Ice hotels have been super popular for a long time ago, and clearly there is more than one ice hotel in this world. You haven't truly enjoyed winter until you've stayed in one of the world's best Ice Hotels.
Feb, 16