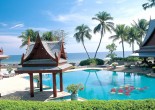 Elite Club Ltd is gladly presenting Exclusive SPA Issue. Achead of the launch of the City Guide, we offer our Top 10 SPAs around the world and provide an overview of a luxurious resort Amangiri.
Nov, 25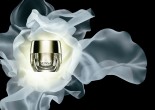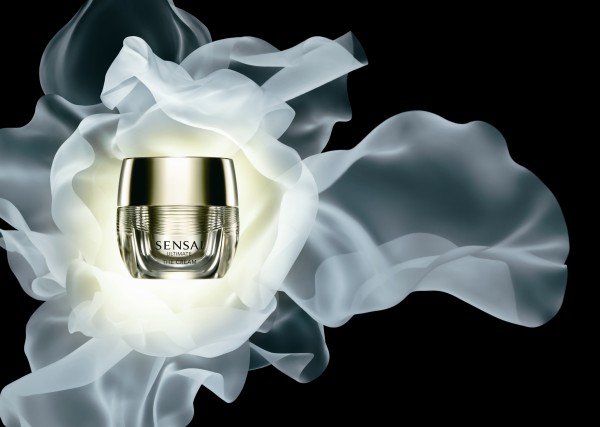 Insired by the quest for infinite beauty, Sensai combines advanced skincare technology with the supreme power of its preciouse signature ingredient, Koishimaru Silk.
Nov, 25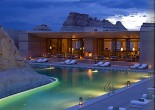 New stunning resort Amangiri is located in Canyon Point, Southern Utah, close to the border with Arizona. The resort is tucked into a protected valley with sweeping views.
Nov, 25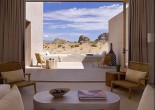 Elite Club Ltd will shortly launch international city guide with over 50 destinations around the world where you can find the best hotels, shopping recommendations and health & beauty places.
Nov, 11