5 Of Miami's Best Million-Dollar Properties To Call Home In 2018
If snapping up a new, palatial pad is part of your resolutions for the new year, Miami is one of the first places to start your search. With expansive waterfronts, year-round perfect weather and all the luxury you can handle, a number of high-rise condos give residents the best Florida has to offer all while doubling down on opulent amenities, world-class service and some of the most breathtaking views in the city. Here are a few of our favorite places to call home this coming year:
Bristol Tower Brickell
Perched over Biscanye Bay, the Bristol Tower Brickell is one of Miami's poshest properties for those looking for luxury, privacy and resort-type living. With only 147 residences spread over 40 stories, condos range from cozy, 1,210-square-foot condos to expansive, five-bedroom homes up to 9,080 square feet. Each resident will enjoy some of the best amenities in the city including 24-hour security, valet parking and five-star concierge service, as well as must-haves like a clubroom, a pool, a fitness center, tennis courts and a sauna.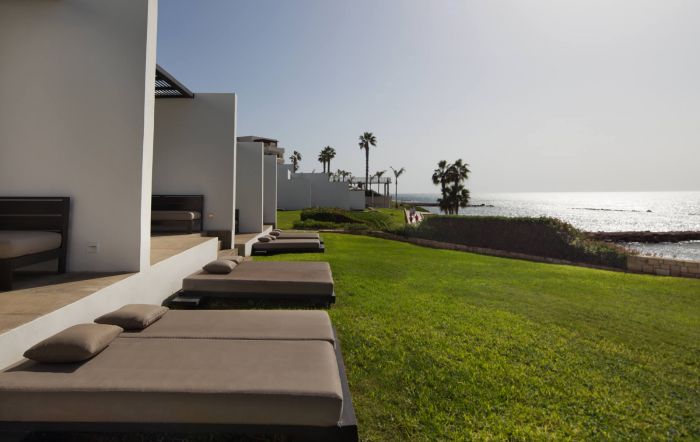 Icon Bay Edgewater
For an intimate sanctuary from the bustle and hustle of the city, Icon Bay Edgewater offers residents a beautiful reprieve. Built in 2015, the property includes a waterfront park, a sculptured garden and an infinity pool overlooking the waters of Biscanye Bay, complete with private cabanas, a swim-up bar and towel service. Condos range from 973 to 2,416 square feet, and include floor-to-ceiling windows and expansive bayside views from the private terrace of every home. Designed by award-winning architectural design firm Arquitectonica, homes here offer residents the opportunity to relax and unwind in their own space just steps from the action and vibrancy of the city.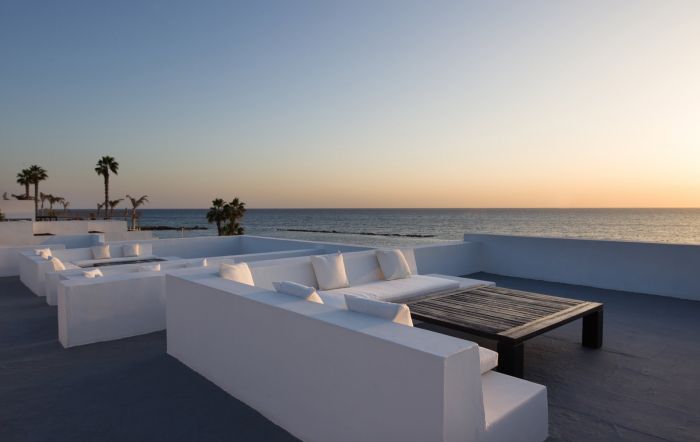 Hyde Beach House Hollywood
It's hard to live in Florida without getting swept up in the beach and party scene, which is why active residents will love the homes at Hyde Beach House Hollywood. With 265 residences, condos here range from one to three bedrooms, all with floor-to-ceiling windows that open to an expansive private terrace with unobstructed views overlooking the Intracoastal Waterway, and an open-concept floor plan that brings the outdoors into your home. Art lovers will appreciate the collection of work from artists like Aureliano Parra, Felipe Echeverri and Aldo Chaparro found throughout the property, and those looking to party can find a place to socialize at the outdoor theater and beach club.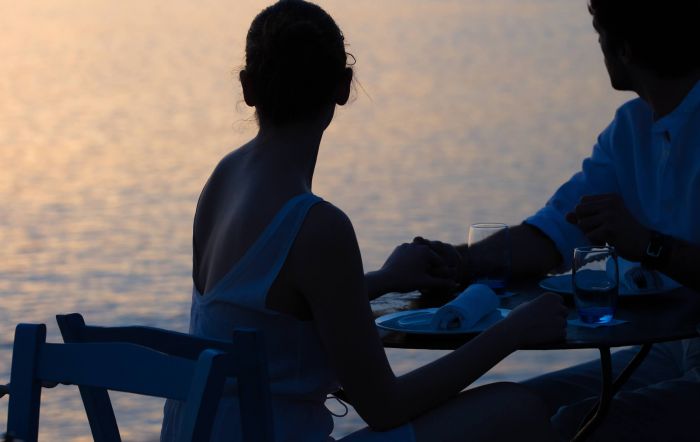 Echo Brickell
Designed by architect Carlos Ott and outfitted by interior design house Yoo Studio, the Echo Brickell is an elegant property that offers residents luxury homes, high-class amenities and one-of-a-kind service. While each condo comes with access to must-haves like a state-of-the-art gym, a full-floor infinity pool, a sun-bathing deck and hot tubs, those who make their home here will also enjoy the property's beautiful, on-site spa. Built just last year, the Echo Brickell includes 180 units on 57 floors that offer breathtaking views of the Atlantic Ocean and the cityscape of Miami.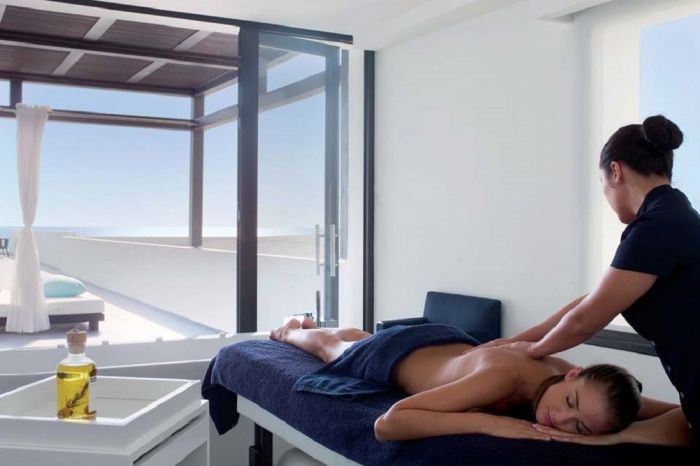 Aria on the Bay Miami
Here, the name says it all. Aria on the Bay Miami, sits over a pristine bay-front location, offering residents unparalleled views of the ocean below. The property, which will be completed next year, will offer some of the most luxurious amenities imaginable including a kids playroom, to keep the little ones occupied; beach-side entertainment, including basketball, tennis and volleyball; curved sunrise and sunset pools with accompanying hot tubs; and tropical lounges and game rooms overlooking Biscanye Bay.