Thought to be one of the oldest public gardens in the Southern Hemisphere, Sydney's Royal Botanic Gardens date back to 1810 and over the years the 30-hectare oasis has withstood fires, cattle grazing, invasions of flying foxes, a windmill, an aviary, and even a zoo. Today, save a few sulphur-crested cockies, it's an oasis of calm in an urban jungle. If it's not raining, take a picnic and find a shaded spot to while away an afternoon.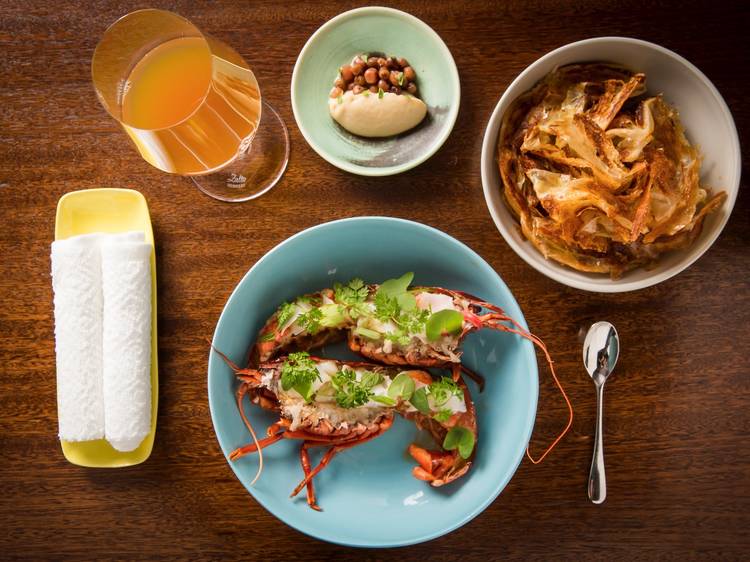 Momofuku is a Japanese word (it's the name of the man who invented instant ramen) but this five-star restaurant serves a 14-course degustation with an entirely different accent. Chef Paul Carmichael was born in Barbados, and his Caribbean upbringing shines through in his food, which is matched with the most interesting beverage list we've seen in ages, from sake to cider, orange wine to sherry. Carmichael has brought about a new age for this restaurant – one that is more exciting than it has ever been. It's an expensive meal, but it's impossible not to have a good time here, so it's worth splashing out on at least once.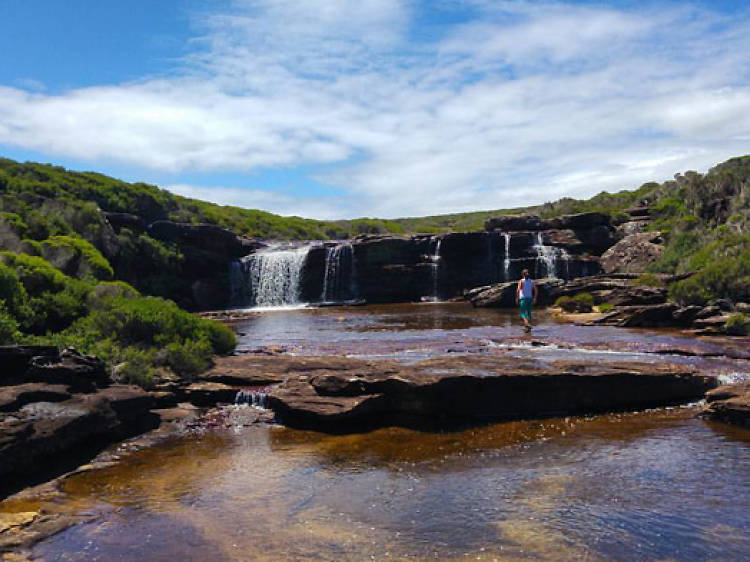 It's less than an hour's drive from the CBD, yet so many Sydneysiders haven't stepped foot in the pristine 15,091 hectares of bushland that lines the coast south of Sydney. Whether you want to swim, trek, picnic, swim, bike ride, swim or just GTFO of Sydney for the day, the Royal National Park will provide an outdoors, adventure-filled day away. Driving is the easiest way to access the park, but the ferry from Cronulla is much more picturesque and endearing. The full coastal walk is 26 kilometres and takes two days – but you can explore portions of it to get a taste of each part. Tread with caution at hot spots like Wedding Cake Rock and the Figure 8 rock pools.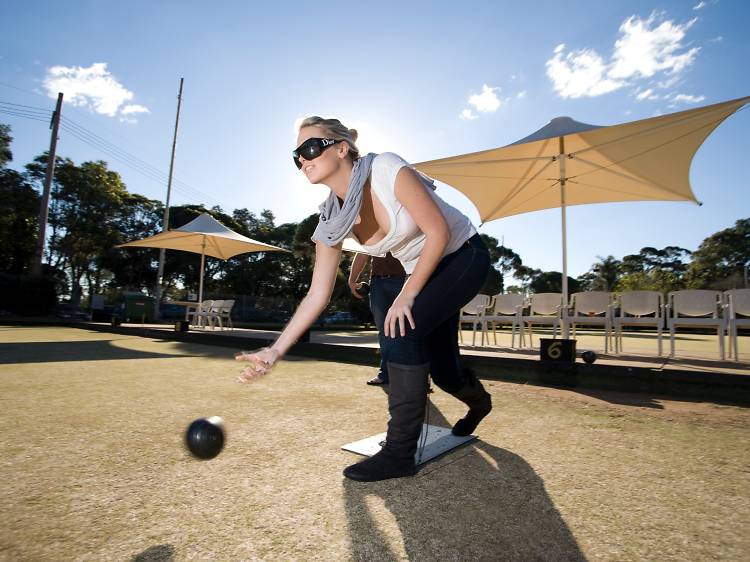 Before you worry about what's inside this club, note its location and views. Clovelly Bowling Club's uninterrupted panoramic views of the Pacific Ocean are so beautiful they may even distract you from keeping your eye on the jack. Inside, the club bar has draught beers on tap and while there's no bistro, barbecue facilities are available for guests with bookings. Try your hand at casual bowls, which includes coaching and the rules of the game to get you started on the green.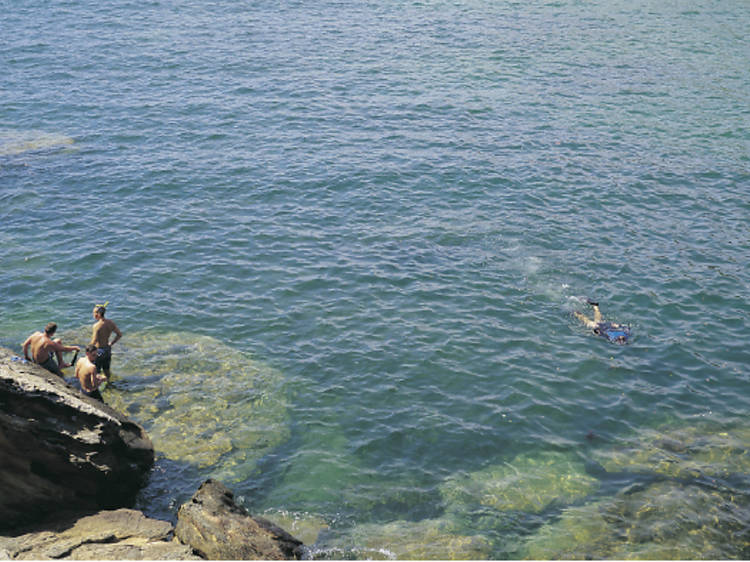 South of Clovelly Beach and north of Coogee Beach, Gordon's Bay is a secluded location created by the deeply incised gully and sheer sandstone headlands and make it a great spot for snorkelling. On a clear day, take your own mask and snorkel the underwater nature trail – there's a series of steel plaques attached to concrete drums (linked together by a chain) with information about the local sea life. On your self-guided adventure, you'll likely spot starfish, sea urchins, cuttlefish and blue gropers. The trail is 600 metres long and takes around 40 minutes to complete.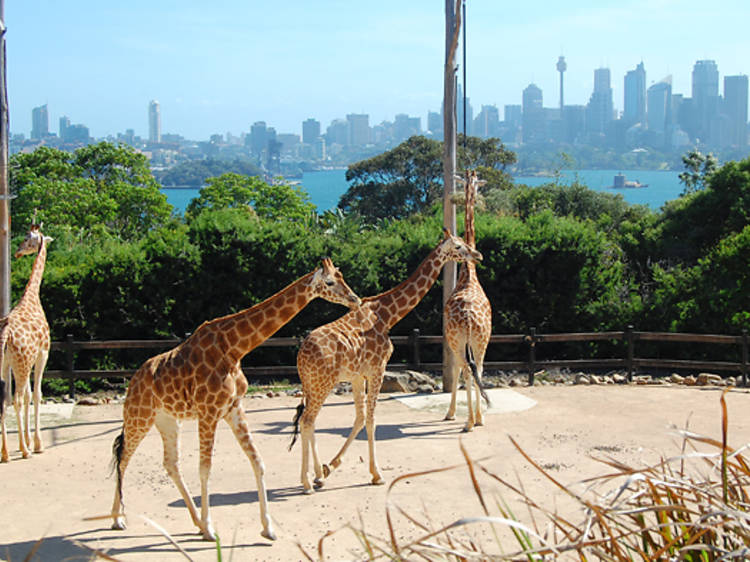 Taronga Zoo boasts some of the best harbour views in the city, and as you walk along its wide, snaking paths you'll spot the Bridge and Sydney Opera House as often as you spot the wildlife. If you're travelling from south of the Bridge, take a ferry and arrive at the entrance via the Sky Safari cable car – waving at the elephants and chimps as you go. Look out for the pygmy hippos, komodo dragon, koalas and platypus, but also sit down for a seal performance or an up-close inspection of our scariest spiders in the daily shows at the ampitheatre. For a truly wild experience, glamp out in their Roar 'n' Snore tents.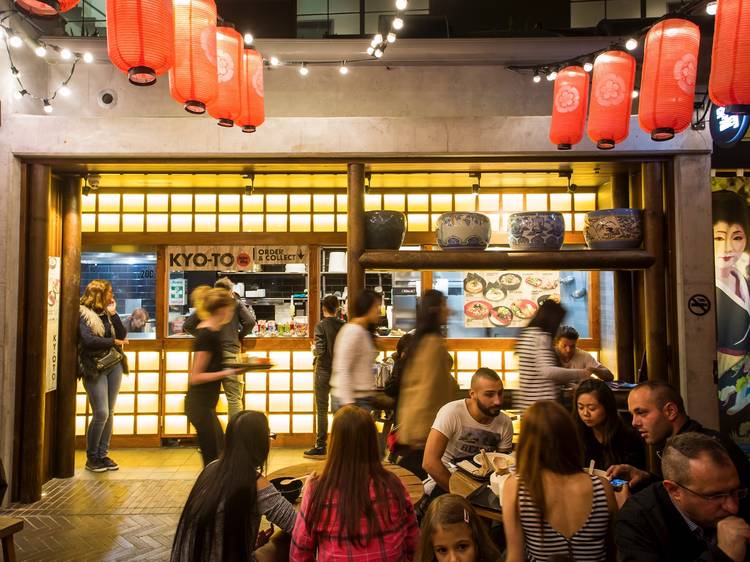 Spice Alley is a little piece of Singapore in Sydney, but the food isn't limited to Singaporean – there's tonnes to choose from. Tucked behind the Kensington Street laneway in Chippendale, the open-air courtyard serves up hawker style dishes from across Asia. Our picks of the serving windows are Alex Lee Kitchen for their authentic Singaporean dishes, Thai and Vietnamese street food from Bang Luck, Malaysian street food at Old Jim Kee, and Cantonese comfort food at Hong Kong Diner.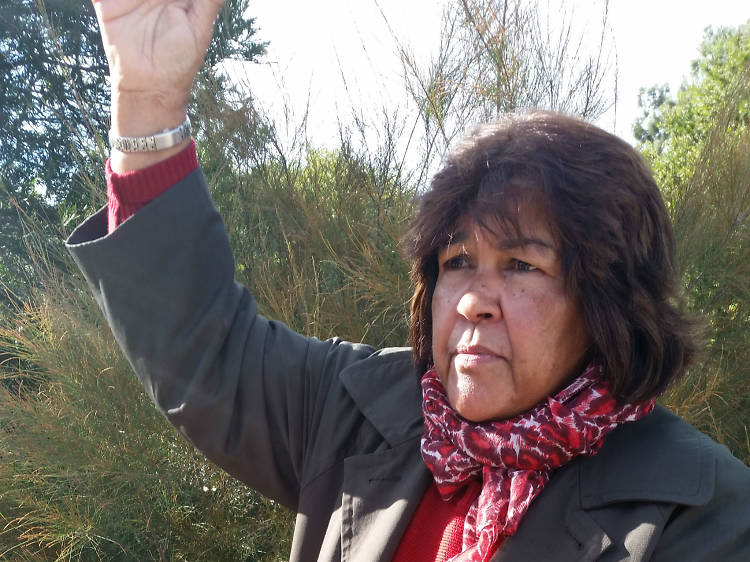 Glimpse into the world's oldest continuous culture, as it is lived, not how you imagine it to be. Splendour Tailored Tours will introduce you to the cultural practices of Indigenous peoples today in a way that is far from a history lesson – it's a snapshot of how we got here and where we're going. The experience begins under the pylons of the Harbour Bridge for a welcome to country and to acknowledge the 'grandfather sun'. You'll cross the harbour and visit an ancient rock carving that tells origin stories about the world and its people. Your adventure ends with lunch at the Gardener's Lodge Café where you will feast on emu skewers, kangaroo burgers and crocodile salad.
https://www.timeout.com/sydney/things-to-do/things-to-do-in-sydney-at-least-once-in-your-life