Top 3 best airports in the world
The consumer-aviation website Skytrax has published its latest annual World Airport Awards, and for the fifth consecutive year, Singapore Changi International Airport took home the crown as the world's best airport.  The Skytrax annual rankings are based on the impressions of nearly 14 million flyers from 105 countries. More than 550 airports were included in the survey, which covers 39 service and performance parameters, including facility comfort, location of bathrooms, and the language skills of the airport staff.
Here's a closer look at the other airports that made it to the top of the prestigious Skytrax list.
Singapore Changi International Airport (SIN)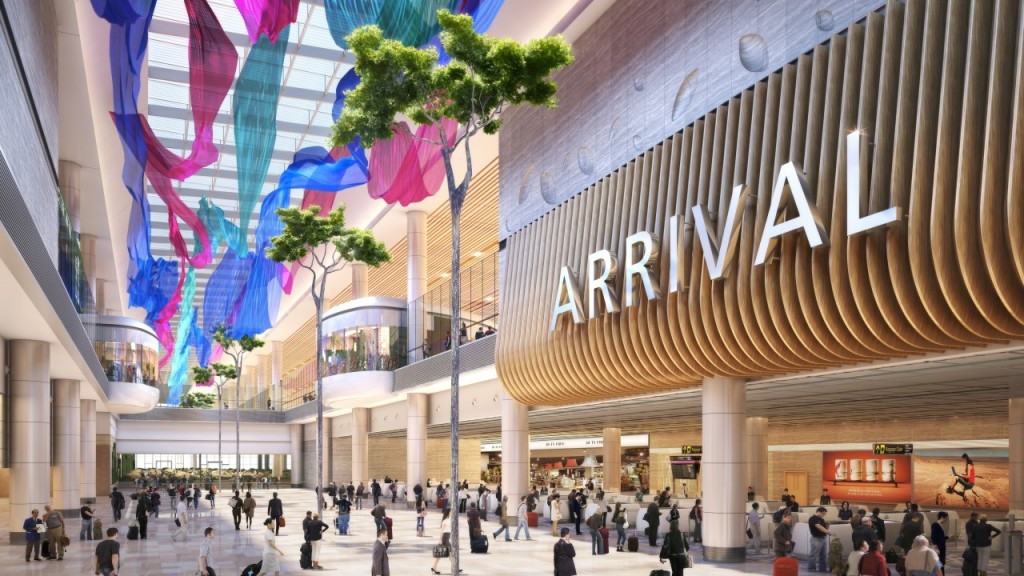 The terminal continues its two decade streak of wowing travellers with sparkling terminals, exceptional staff, boundless amenities and effortless navigation. Essentials aside, it is the extravagances that lead voters to feel like they're in an amusement park rather than a travel hub. A layover here may begin with a spin through one of five gardens, before dipping your toes into a fish spa or slipping into a massage chair. Others may opt for a ride down the multi-story slide or time at the XBox 360 gaming stations, before launching into feature films at the free movie theatre. Or perhaps, you devote your time to exploring the multitude of excellent restaurants and shops, which sell quality products at normal prices.
Incheon International Airport (ICN)
ICN provides a truly exceptional travel experience. Those with energy might opt to explore the cultural centre, the movie theatre, the gardens, the ice rink or free transit tours. And, once the activities wear you down, you can seek out a reclining lounge chair in a quiet rest zone for a deep and peaceful sleep. When you awake, you can hop into a free shower before charging your devices and surfing the web – all with total ease. It is no wonder travellers feel the need to extend their layover here!
Tokyo Haneda International Airport (HND)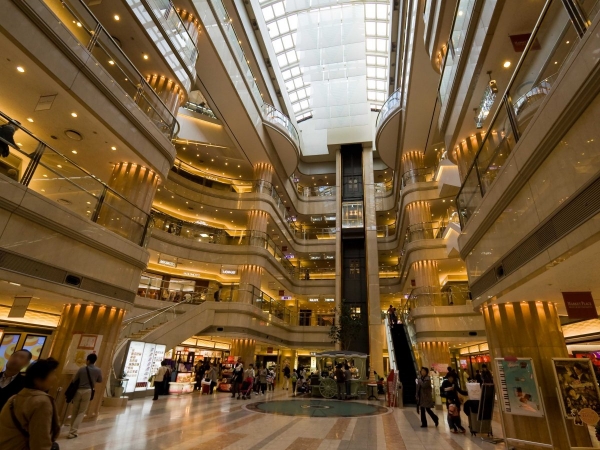 Asian airports continue to dominate our list of Best Airports in the World, with Tokyo Haneda Airport securing the number three spot, thanks to its extreme cleanliness and efficiency. While HND doesn't offer the same level of fanfare that we see in Seoul and Changi, voters appreciated the Japanese themes throughout the airport. And, those travellers running late for their flights were happy to find staff who were calm, cool and collected. Those who opt to sleep here also leave rested and happy, thanks to the multitude of armrest-free benches, the attached hotel, and the sense of safety and security.