5 amazing things to do in Malaysia and Borneo
See orangutans
SORC is the largest and oldest orangutan rehabilitation centre in the world. It offers volunteers the chance to help rehabilitate injured, sick and orphaned orangutans and release them back into the wild.  Day visitors can see the animals in the day release program and visit for a meal. So if you you can't make a full-time commitment you can still meet with these intelligent and funny creatures.
Hang in Penang
An island of contrasts, Penang is an essential stop during any Malaysian adventure. The country's rich cultural diversity is none more present than here, where ornate Indian temples sit alongside Islamic mosques and Chinese architecture. There are plenty of attractions to explore, and plenty of street food stalls around to sample the local flavours from, which we highly recommend.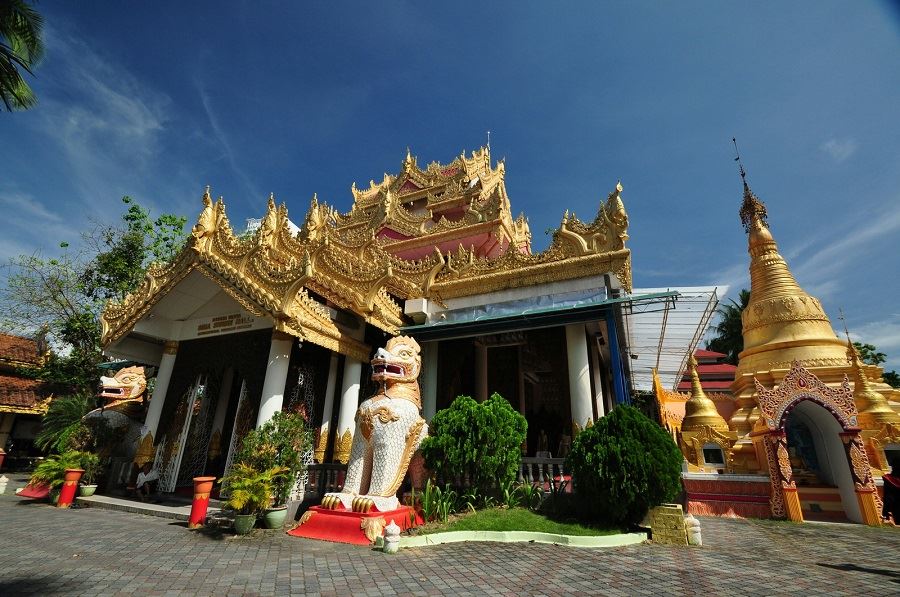 Visit Kinabalu National Park
The mountain is the centrepiece of the incredible Kinabalu National Park, a World Heritage Site located about an hour's drive from Kota Kinabalu. The park's most famous attraction is the Rafflesia plant, which grows the world's largest flowers. These fleshy, smelly, bright red flowers sprout on the ground and only last facouple of days before wilting.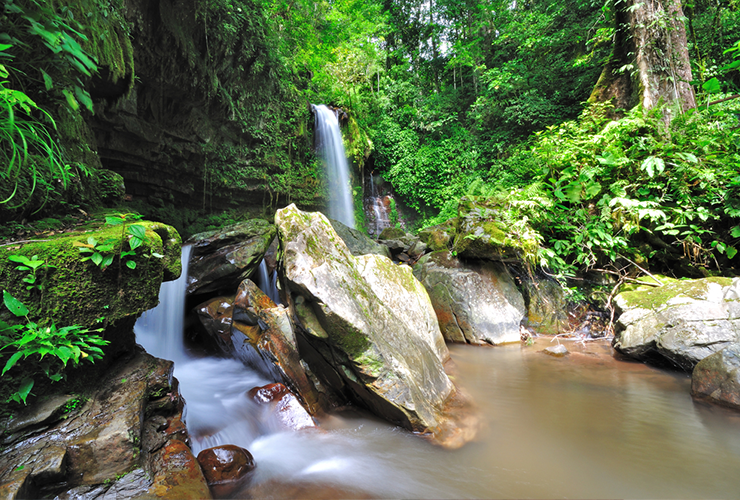 Kota Kinabalu
The capital of Sabah, KK, as it's affectionately known, was born between the Bornean jungle and the South China Sea. A true frontier town, there's plenty to explore here. There's good food everywhere, which you mightn't expect considering how far into 'the middle of nowhere' you are, shops, museums and the Monsopiad Cultural VIllage – once home to an infamous headhunter. KK is a key part of any Malaysian travel itinerary.
Explore the Gomantong Caves
Renowned for their valuable edible swiftlet nests, which are harvested for bird's nest soup (yes, bird's nest soup), the Gomantong Caves make for a fascinating visit. The collection of birds' nests is an ancient tradition, and one that's worth learning more about. Wooden walkways through the caves, which were discovered in 1930, makes exploration easy, and oft-spotted birdlife includes crested serpent eagles, kingfishers and Asian fairy bluebirds.