The legendary Orient-Express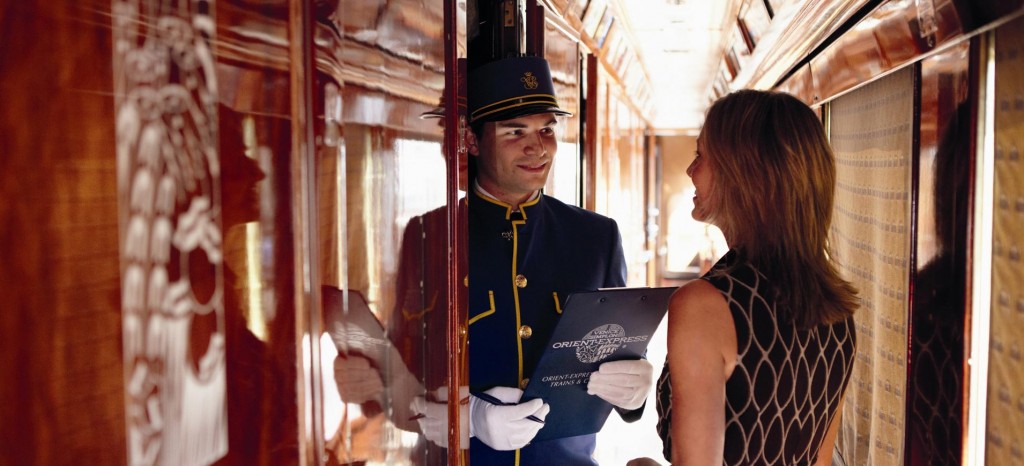 The train inaugurated in 1883 by the Belgian entrepreneur Georges Nagelmackers has become the most famous in the world. Its history and the story of its many different routes fill whole books, and even before its resuscitation by the American entrepreneur James Sherwood in 1982 it had become a byword for all that was most intriguing, romantic and mysterious about long-distance international train travel.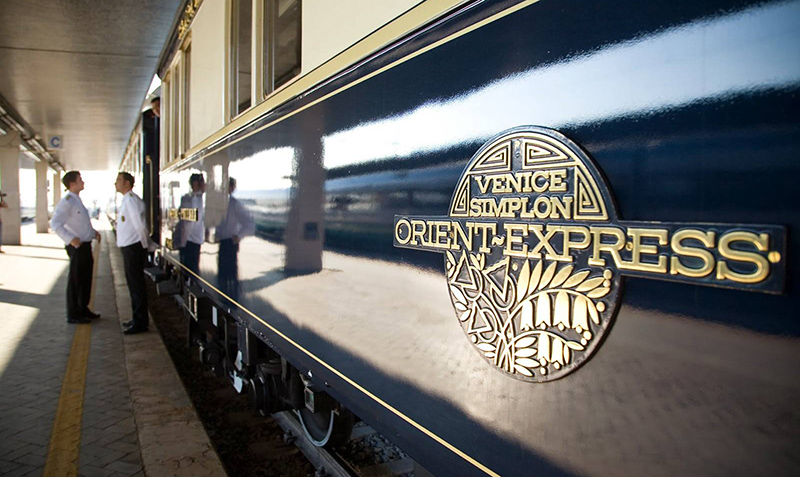 The original Orient Express ran between Paris and Istanbul, but new routes (and variations on the name) were developed. In its pre-war years at least, it was also associated with elegance and luxury and culinary excellence, and it is these qualities that characterise today's private train, the Venice Simplon-Orient-Express.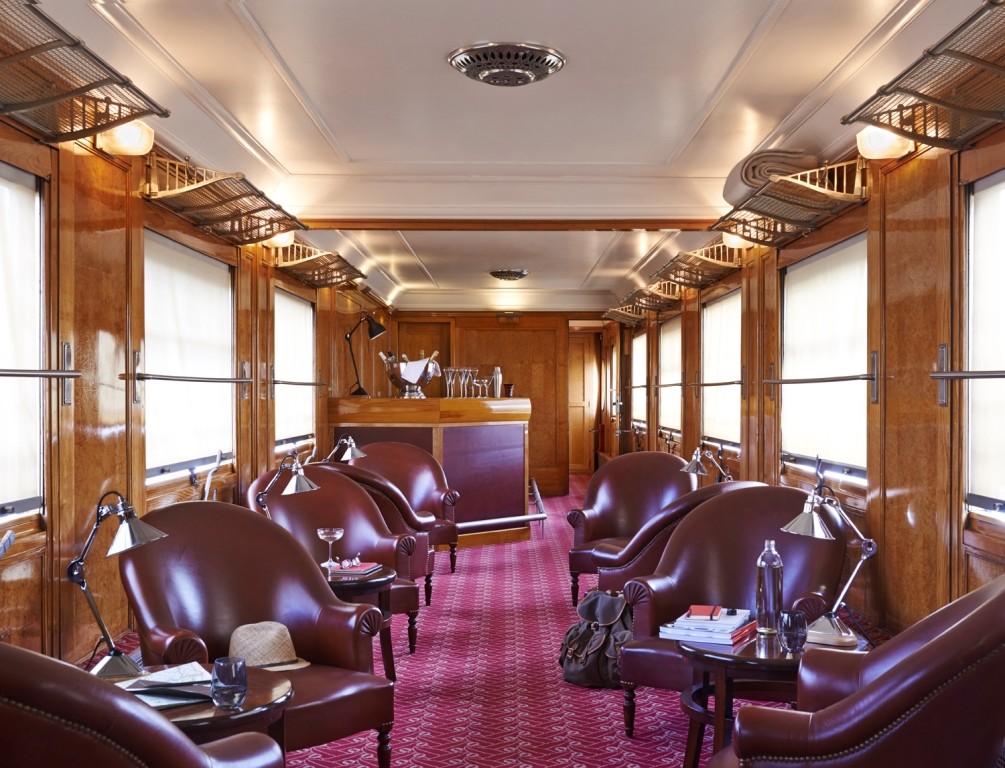 Appropriately enough for a train steeped in romance, its principal routes link three of Europe's most beguiling cities, London, Paris and Venice. The chocolate-and-cream British Pullman train departs from London Victoria and glides through Kent, the London-bound commuters waiting on station platforms looking on enviously as brunch and Bellinis are served on the way to the Channel. In France the royal-blue train with brass insignia, lined by uniformed and white-gloved attendants, is waiting to take you through the most fought-over acres of France to the capital, while a four-course dinner is served. The dinner is made unforgettable by the sumptuous surroundings of the Lalique glass- and wood-panelled dining cars as well as the quality of the food, a miracle of skill conjured up in the tiny galley kitchen.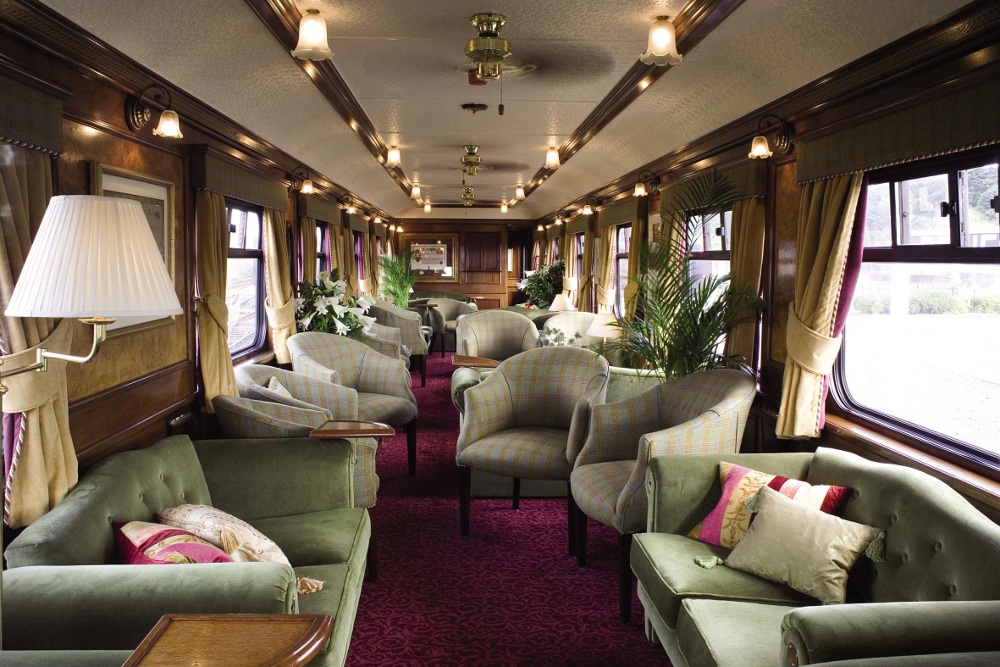 New for 2013 are departures from Venice to Copenhagen and Stockholm. Once a year the train takes a route as close to the original 1883 route between Paris and Istanbul as practicable, with one night in Budapest and Bucharest and, as one of the off-train excursions, a visit to the former summer residence of the Romanian king at Sinaia in the Carpathian Mountains, where the pioneer travellers were received by King Carol I.
To travel on the Orient-Express is to step back in time to the best that train travel had to offer in the 1920s. It is the quality of the décor (exquisite art deco marquetry and glass panels, and generous armchair seats in the three dining-cars), service and food that distinguishes the train.
The classic overnight journey from London to Venice, or vice versa, costs from £1,920 per person based on two sharing a double cabin and includes all table d'hote meals. Prices for the annual journey from Paris to Istanbul start at £11,000 per person.