Luxury sports accessories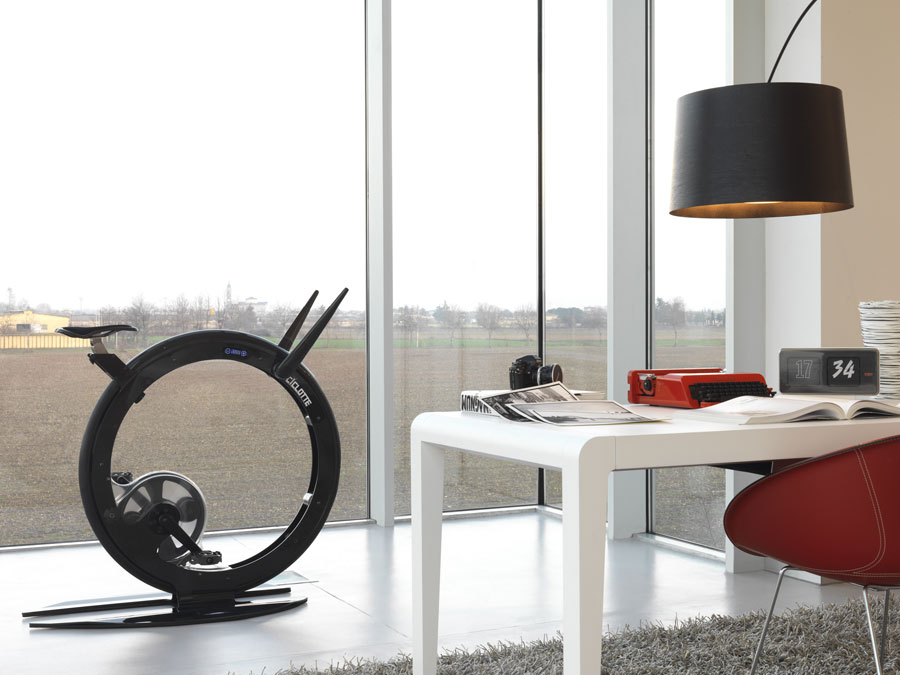 Hermes, a company well known for fine leather goods and accessories, is now selling a very expensive baseball glove and bat.  The glove is made with gold swift calfskin; it took 25 hours to stitch and costs $14,100, per the company's website. They are also selling an ash wood bat with more gold swift calfskin around the handle for $1,925. If you really want to impress your Sunday beer league teammates, forget that new car, don't even think about paying your bills for about 6 months and swag it out to the max. However, if you do have $14,000 to spend on a baseball glove you can purchase it now.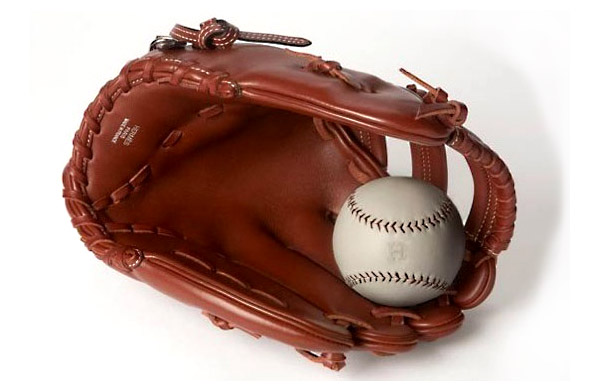 The £2,480 Chanel skis that are guaranteed to turn the slopes into a catwalk.But these are no ordinary skis. First, even if you're brave enough for the trickiest black run, the £2,480 price tag might scare you.
Secondly, as part of the Fuoripista collection these cutting-edge skis are stamped with a very subtle, oversized Chanel logo. And where better for Chanel to showcase their new collection with a pop-up store? The resort of Courchevel, of course, where the slopes form a makeshift catwalk.
If you're too broke to get there once you've bought your swanky skis, fear not, Easyjet fly there — you just might have to pay for the excess luggage.
If you love to box and you've got a spare $175,000, then Louis Vuitton has the perfect accessory for you.
Karl Lagerfeld has collaborated with the French fashion house in order to produce a range of luxury boxing equipment. The collection includes a set of gloves, a gym bag and the cream of the crop, a custom-made leather trunk with a punch bag tucked inside. The bag housed within the leather trunk will set you back no less than £69,000 but if you are prepared to simply punch a pillow you can purchase yourself a pair of gloves at the reduced price of £3,700.
What about those who doesn't like hillsides? Or they have no time for gym?  The exclusive alternative for the most demanding aesthetes – GoldLoft Dumbbell Set dumbbells. Hock Design effortlessly combines form and function in these stunning Goldloft dumbbells. Crafted with precision-turned handles of rare Grenadilla wood and 2kg worth of 18k gold per dumbbell, this set is an opulent workout accessory, investment, and truly modern objet d'art for the home.