Top-3 Brazilian famous fashion designers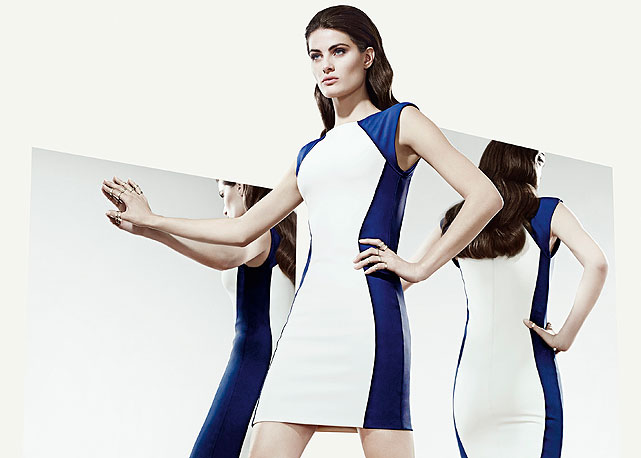 The Brazilian fashion industry is a well-developed sector of economy that encompasses more than 30,000 companies bringing 50 billion Brazilian reals annually. Over 1.7 million people are involved into it. The sphere is expanding and gaining ground in the world. The industry evolves along with an astonishing economic growth of the country, and more Brazilian fashion designers get international fame and recognition. However, there are veterans of Brazilian fashion scene who have been known long on different continents of the world.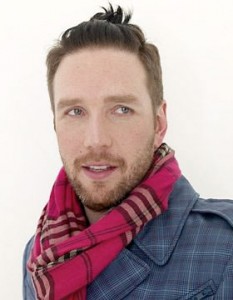 For instance, Alexandre Herchcovitch whose collections were presented on the runways of New York, London, Paris and Sao Paolo. He became famous for avant-garde designs and eclectic prints. In the 90-s of the last century his trademark sculls had iconic status among the youth. Now his name is a brand and products are sold in USA, Europe, Australia and Asia, where his shop opened not long ago (in Tokyo).  Alexandre Herchcovitch uses specific techniques of embroidery and lace in his work. The creation of dresses with some complicated designs took months. What is important, every model of collection is unique and the person feels special in it. At this, Alexandre Herchcovitch also enjoys nationwide mainstream recognition.
Carlos Miele is a self-taught Brazilian designer whose collections are sold in 30 countries of the world. His name was registered as a label in 2002. 4 years later, he also registered the label Miele. The company of Carlos Miele is headquartered in Sao Paolo. Carlos created performance art first, making installations for museums. His grandparents immigrated to Brazil from Italy, so now he has a dual citizenship: Italian and Brazilian. Carlos Miele combines technology and traditional handcrafted design and that brings to unexpected result, highly assessed by the audience. His style is recognizable as the designs feature sensual flowing lines.
Carlos Miele also produces a line of premium denim. He is loved in Brazil. Old-world Brazilian artisan techniques were revived thanks to him. The master uses patchwork, leatherwork, crochet in the designs that look insanely sexy. Many celebrities wear clothes created by Carlos Miele, for instance, Christina Aguilera, Alicia Keys, Naomi Campbell, Sarah Jessica Parker, Penelope Cruz, and others.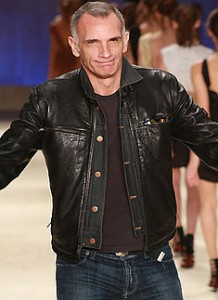 Tufi Duek is a Brazilian fashion designer and the owner of the fashion brand, marketed as Tufi Duek. His target audience is diverse. Tufi Duek is famous for his jeans made of high quality denim and sophisticated evening gowns. He founded the brand "Forum", while the label "Triton" was created by him to meet the demands of young and stylish customers. Tufi Duek discovers true Brazilian identity in his works.
Tastes differ so other Brazilian fashion designers can enter your top list such as Reinaldo Lourenco, Oskar Metsavaht, Pedro Lourenco, Sandro Barros, Lucas Nascimento, Ocimar Versolato, Bruno Basso or Barbara Casasola, who is a Brazil-born designer though she lives and works in London now.