The Travel articles you loved …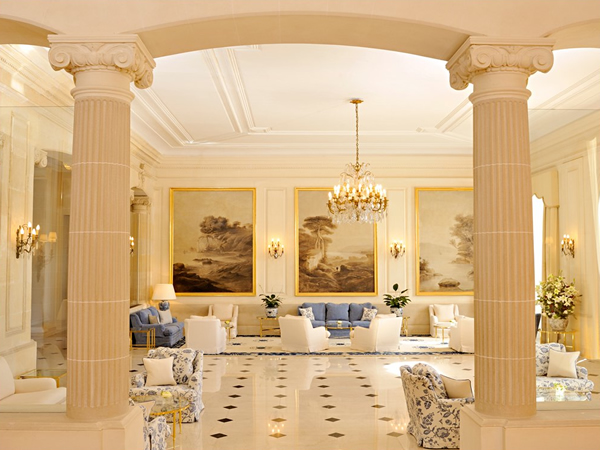 French Rivera Issue
TOP 5 MOST LUXURIOUS HOTELS ON FRENCH RIVIERA
Hotel Du Cap Eden Roc, Cap Antibes
Legendary Hotel Du cap Eden Roc is world's most exclusive and luxurious hotel. Charming Napoleon III architecture is the iconic trademark of the Cote d'Azur. Located on the shores of the Cap Antibes, this splendid hotel is the number one destination for royalty, business elite and Hollywood celebrities. This hotel combines everything that you need for a true luxury holiday: enjoy gastronomic meals, tennis courts, luxury SPA, and private cabanas. Stay at the Villa Eleana a beautiful modern house with Provence interior, three bedrooms, kitchen and a private pool.

Holiday Issue
SAFETY TIPS WHILE ON THE ROAD
Elite Club came up with the check list for travellers. Business or pleasure, travelling could be lots of fun but also it could be stressful. When you travel domestically or abroad its best to be aware of unexpected difficulties that may occur especially around holiday season. As we've seen in the past weather can cause severe travel disruptions, delays and uncomfortable conditions. Hence, for me, travel safety starts with planning a trip. Check the list before you are out of the door.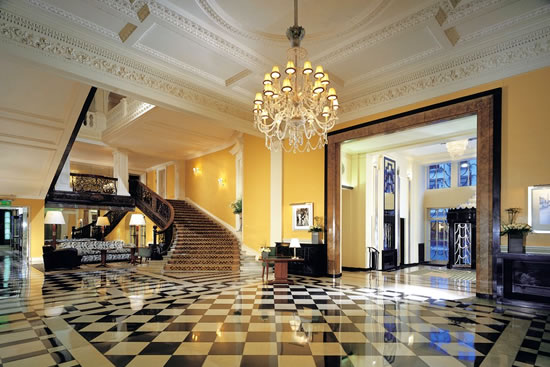 London Issue
LUXURY TRAVEL TO LONDON
Travelling to London in style and comfort is essential for any seasoned traveller. If you are flying from the US, make sure you book one of the first class suites on the Virgin Atlantic Upper Class.
Upper Class is often referred as a revolutionary way of offering luxury on board and on the ground. State of the art business lounge, limousine service and gourmet food make Virgin Atlantic one of the most premium services airline. Clubhouse lounge is the best place to start your experience with Virgin Atlantic. At the Heathrow, you will be amazed with spacious lounges and rooms, restaurant, champagne bar, snacks buffet, and TV area. Innovation is the core of the business values and corporate identity of the Richard Branson's company. Therefore, all aircrafts are equipped with latest IT gadgets, power point, laptop space and entertainment systems. Futuristic on board bar is a great place to socialize with fellow travellers of colleagues. For harmony and relaxation individual suite provides a long full size bed, comfort system, and padded sleep sheet. It doesn't matter if you are drinking Lanson Black Label Champaign, working on your work presentation or watching a movie, Upper Class is the true luxury in the sky.